REACH Policy
Regarding the European REACH regulation on the control of chemicals, Patech Fine Chemicals Co., Ltd. has also formulated relevant policies and planned to register chemicals.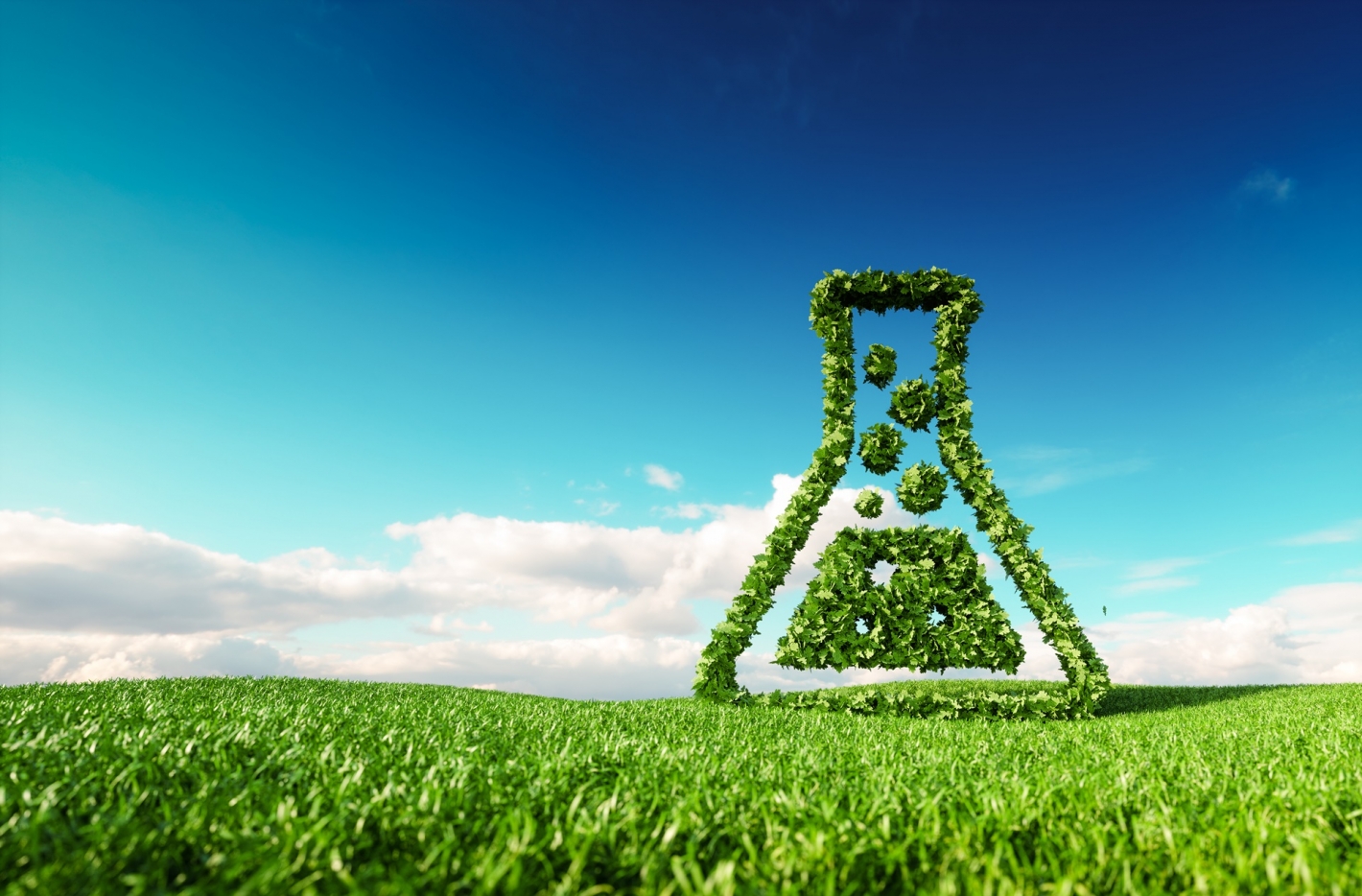 REACH is a regulation of the European Union concerning the registration, evaluation, authorization and restriction of chemicals. It aims to improve the protection of human health and the environment by controlling chemical substances producedand imported into Europe.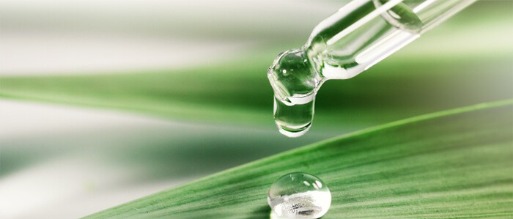 REACH makes industries responsible for providing safety information for substancesand for properly managing the risks arising from their usage. Manufacturershave to supply data on the properties of the chemicals they produce or import, and register these in a central database of the European Chemical Agency. According to Article 8 of the regulation (EC) No 1907/2006 of the European Parliament and of the council (REACH regulation), Patech has assignedan only representative (OR) for the purpose of REACH registration.We have successfully completed REACH registration for the most of the products that our customers have indicated they are selling to EU or intending to sell to EU. Please contact us for more information about the REACH registered products.